Welcome To
Bhashyam Blooms
Bhashyam Blooms Manikonda, offers education from PP-I to X standard and follows CBSE pattern of education. It provides learning environment comprises the physical, social, and pedagogical context in which learning occurs.
An innovative environment supports strengths-based teaching and learning.It offers students and teachers flexibility, ubiquity and connectedness. The emphasis is on the overall development of the Student ready to face the global challenges while holding on firmly to the traditional Indian values.
Read more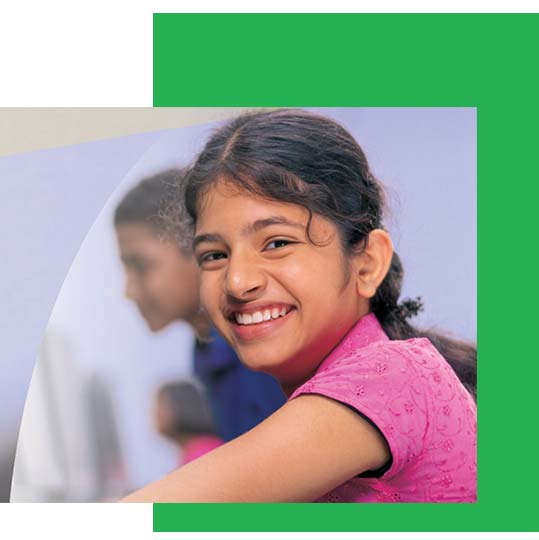 years of education experience
Overview
Few facilites that we provide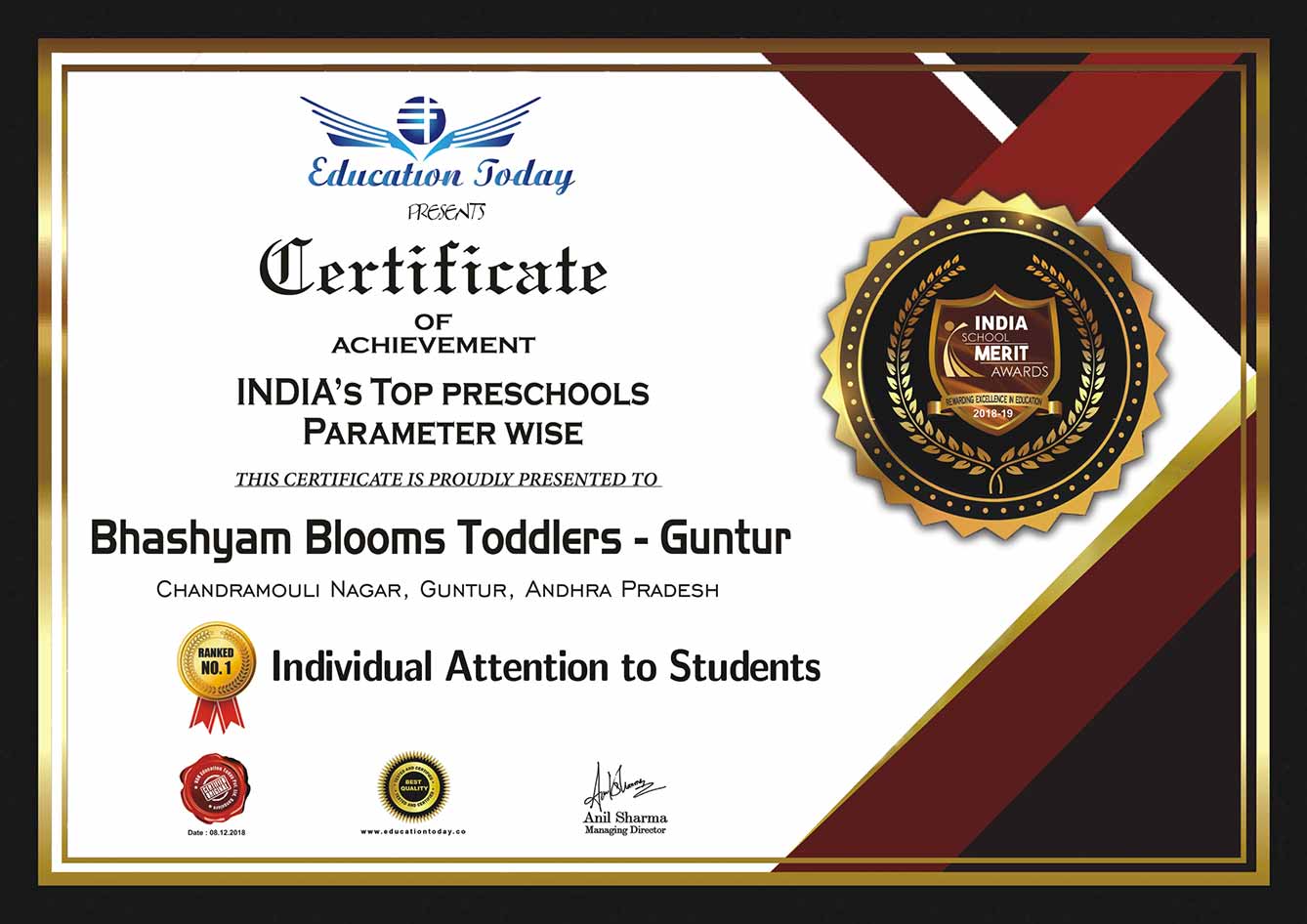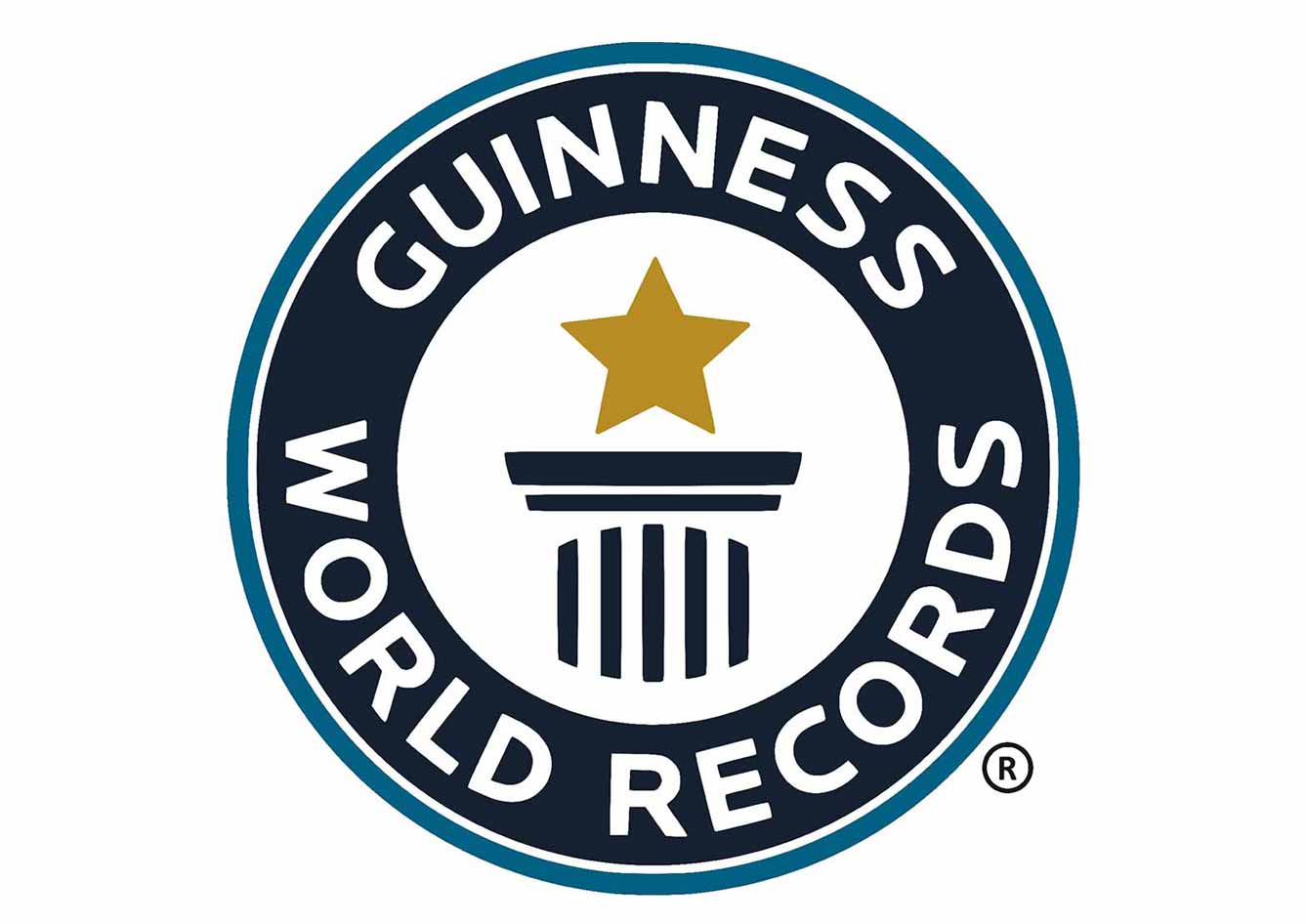 We are elated to share that Bhashyam Blooms is the proud recipient of these prestigious award.
View All Awards
It is not only the school but the place where my kids spend most of their time , in simple words it is their second home where they get love, care, affection along with knowledge and skills. The school where not only teachers , other staff members and coordinator but also Principal Sir is approachable and that is the best thing which makes me satisfied that my kids are at right place with best people around.
Shweta Salaria
As parent I feel very happy with the school and management I appreciate the staff for being in contact. Staff are available and willing to take/make phone calls to answer questions and discuss issues arise. My child is encouraged to participate in variety of activities and events. It was good encouragement to the kids by conducting activities like Human Calculator Spell Bee Ramanujam Day and so on. .
Y. Nagesh Kumar Y. Rama Laxmi
I would like to share my experience with Bhashyam blooms It's anawesome school,very progressive and growing. I am very glad that my child is evolving , growing and blossom into the personality the truly would be . The way children are nurtured the children through different activities has overwhelmed us. Bhashyam blooms had become a guidance for my child to improve at various fields of education
P.chandrasekhar k.Tarakeswari
Bhashyam Blooms- Friendly and caring environment that encourage students learning and development. We felt,Teachers are excellent . Good teaching and balanced environment isprovided to my child. I am grateful for the hard work and dedication of the staff . I found positive changes in my child and I believe that he is receiving excellent support above and beyond what we expected at the outset. Thank you
MallikarjunaMarupally Mounika Marupally
I am happy to express my views as parent .I got to know my child academic wellbeing periodically and his classroom activities. I appreciate dedicated team for the immediate response the moment an issue is raised by the parentand within the school hour's it is sorted out. Tracking of child's academics can monitored regularly PTM's. Regarding my child's academics and activities are well planned and all programs are organized very well.
Krishna Murthy Sowjanyalaxmi
Bhashyam blooms has education from nursery to 10th standard. It provides an opportunity for every child to think independently and offers the students an exclusive learning experience with global standards. Well qualified and experienced facultyprovide individual attention to every child. The field trips are well organized, meaningful and provide experimental learning . They conduct parents and teachers interaction sessions regularly.
Manith Narayan Reddy
I would like to thank the entire school faculty for putting in so much effort for the students during these hard times. The school is closed but their learning hasn't. All thanks to the teachers. I'm extremely grateful and wanted to acknowledge how beautifully the school has managed to help us in this arduous time.The teaching skills and monthly feedback calls are outstanding.Thanks to Bhashyam Blooms for this wonderful experience.
M.Vijay M.vishalakshi